Complementario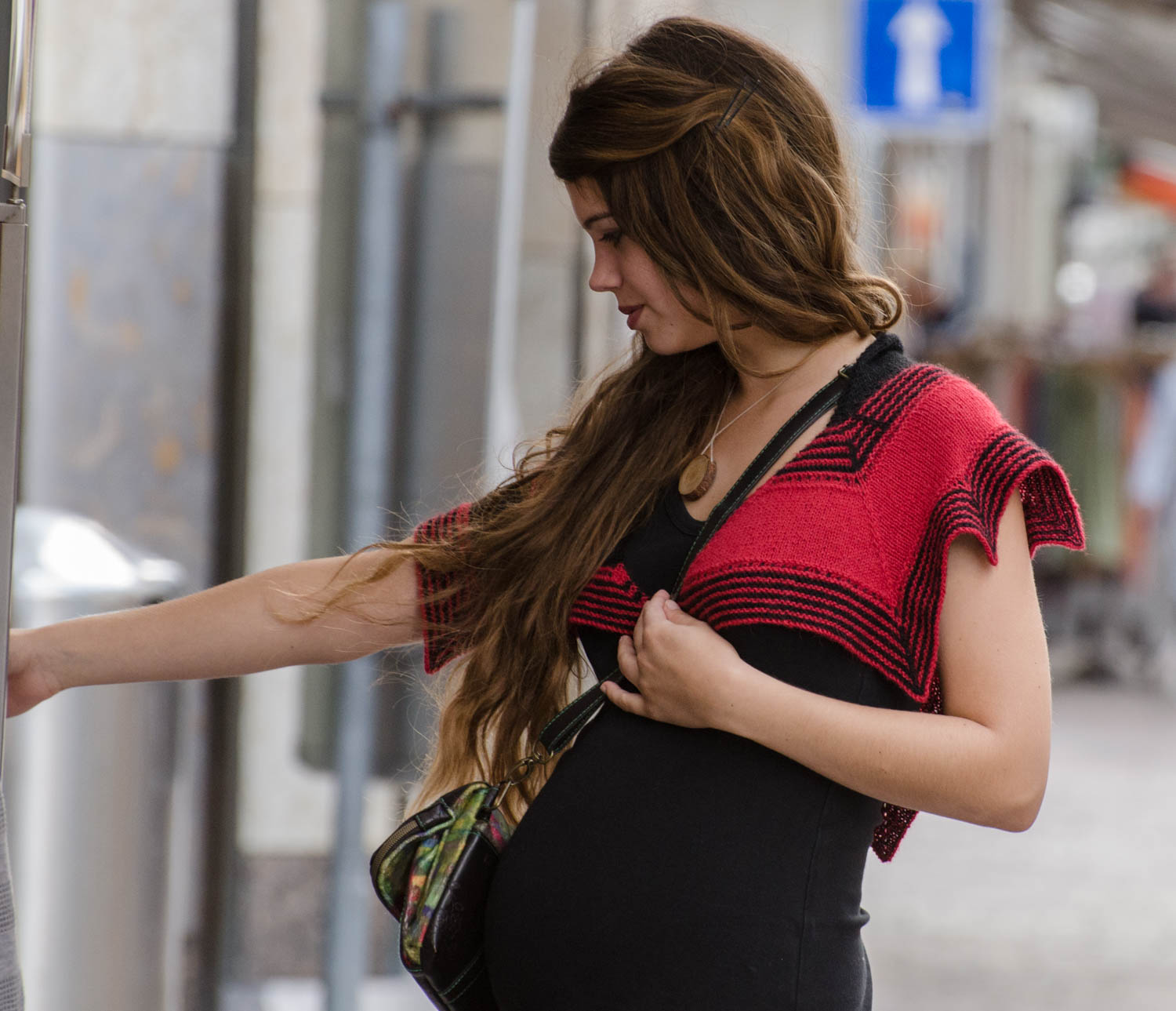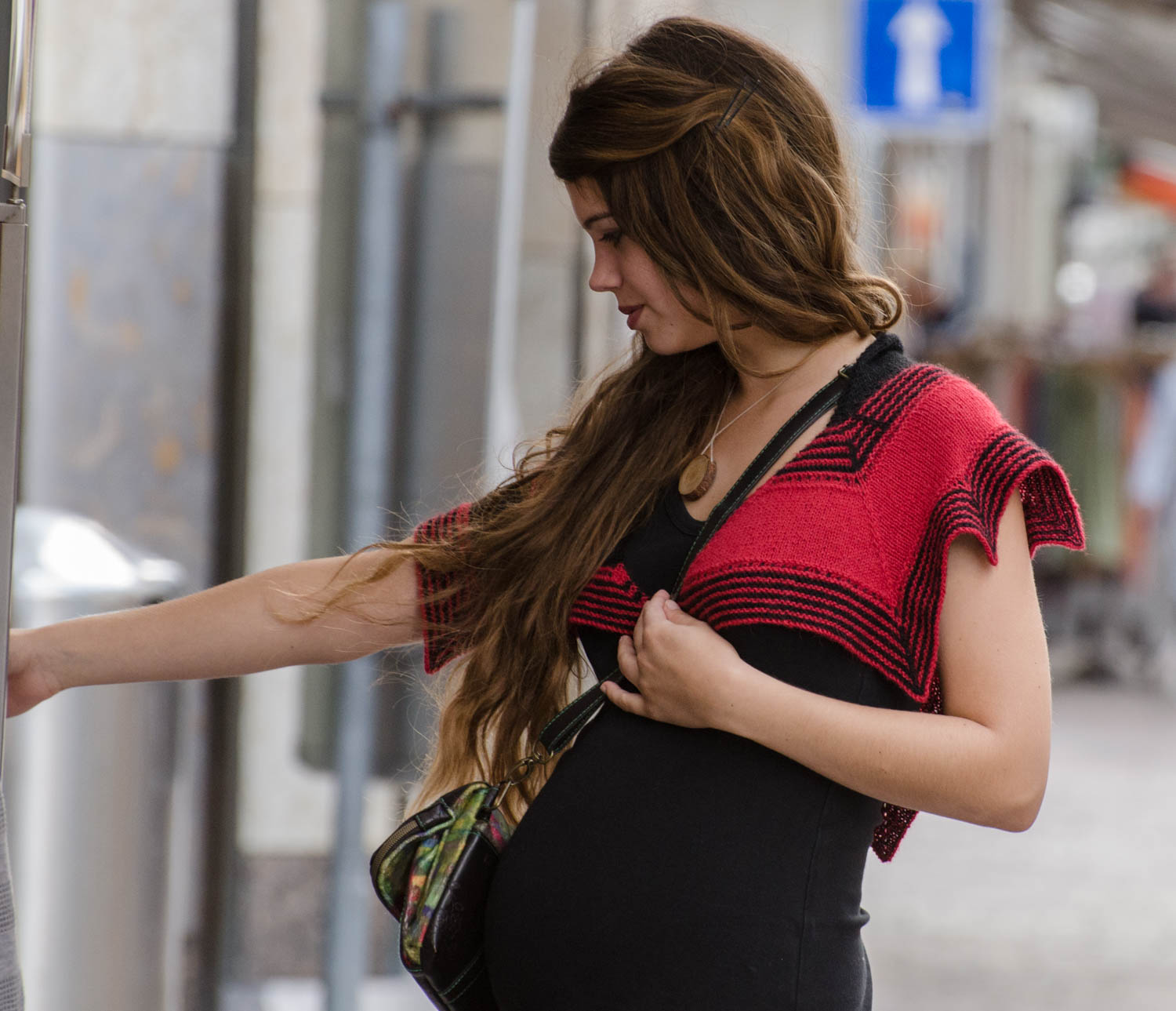 Complementario shawl is based on contrasts and impressive solutions. The contrast and play of the two colors are like questions and answers, like flamenco itself: the dance of masculinity and femininity. The unique shape of the shawl strengthens the above symbolic effect, but it's also very practical: it helps to keep the shawl on your shoulders.
Complementario is the third shawl in the Flamenco collection. The three patterns are connected by color and by style: they all express strong feelings, operate with spectacular solutions. They are pieces in your wardrobe that want to play the main role in your outfit, feminine and provocative.
Abanico is sexy and cosy in the same time. The garter section makes this project a fast knit, and the complicated lace shows itself better next to a relaxed background.
Sensualidad is not for the faint hearted: is very lacy and breath taking.
Take the advantage for buying the whole collection for decreased price and knit eye catching accessories.
Size
S (M, L) See schematic for details. Shown in size S.
Difficulty
moderately easy
Yarn used for sample
C1: Drops Alpaca [182 yds/166m x 50 g, 100 % alpaca], color: 3620 (red), 200 (335, 460) yards [180 (300, 415) m]
C2: Drops Alpaca [182 yds/166m x 50 g, 100 % alpaca], color: 8903 (black), 180 (300, 415) yards [166 (275, 380) m]
Recommended yarns
Sport or fingering weight yarn.
Needle
US 3 [3.25 mm] 32" (80 cm) long circular needle
Notions
Tapestry needle, 9 stitch markers in two colors: 3 mA, 6 mB
Gauge
Please note that in this particular project getting the right gauge is not essential. However, working with different yarn weight / gauge will effect both the yardage and the final size of the project as well.